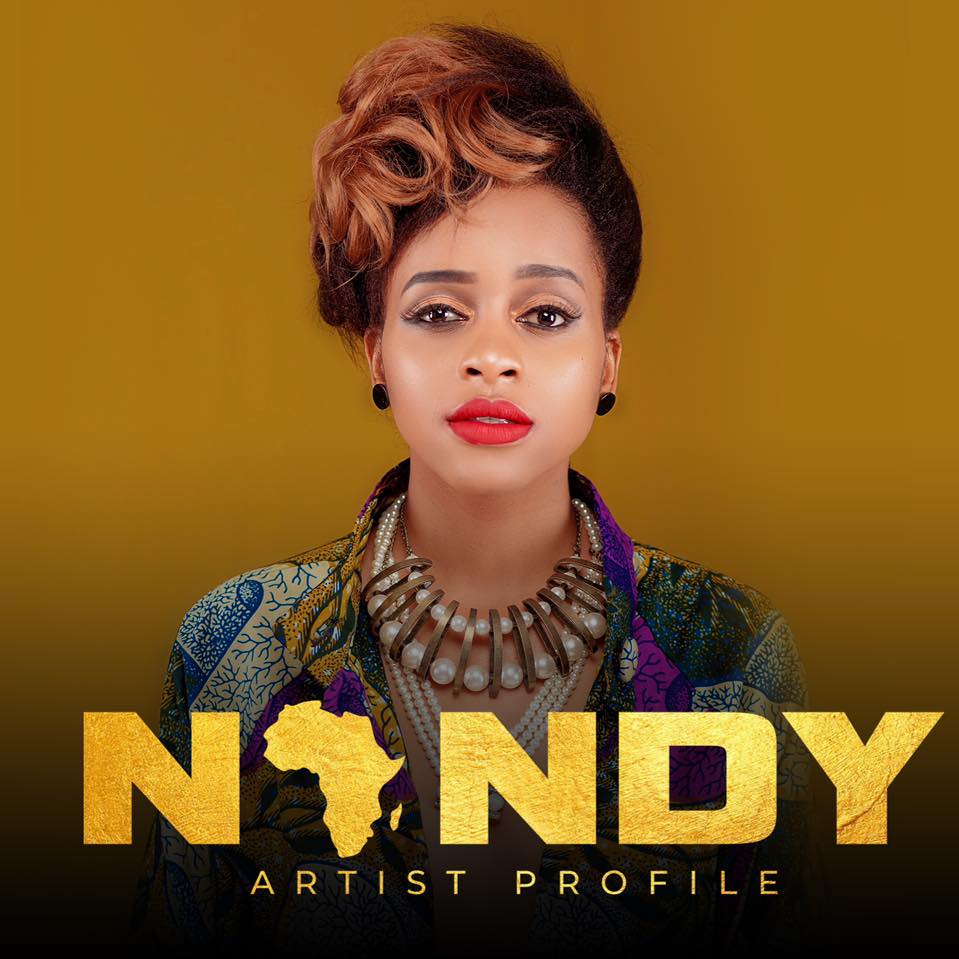 NANDY (Artist Biography, Lyrics and Albums)
Tanzania
NANDY aka The African Princess real name Faustina Charles Mfinanga (born November 9, 1992) is a singer/Songwriter from Tanzania. Nandi rose to fame back in 2017 when she won the All Africa
NANDY aka The African Princess real name Faustina Charles Mfinanga (born November 9, 1992) is a singer/Songwriter from Tanzania. Nandi rose to fame back in 2017 when she won the All Africa Music Awards( AFRIMA) as the Best Female Artist in East Africa category. Since then Nandy has released The African Princess Album which has most iconic Nandy songs such as 'Ninogeshe', Kivuruge' .
Best performing Nandy collabos include 'Njiwa' and ' Hallelujah' featuring Willy Paul. Also 'Kiza Kinene' featuring Sauti Sol.
NANDY Profile & Lyrics. NANDY has a total of 66 Song Lyrics and Featurings on Afrika Lyrics. Country : Tanzania. Genre : Afrobeats, Afro-soul, RnB, Gospel, Afropop, Bongo Flava, Amapiano, . Follow NANDY on the social networks Facebook, Twitter, Instagram and Youtube by clicking on the icons below.
Country
Tanzania

Albums by NANDY
More Artists from Tanzania
Get Afrika Lyrics Mobile App
Afrika Lyrics is the most diverse collection of African song lyrics and translations. Afrika Lyrics provides music lyrics from over 30 African countries and lyrics translations from over 10 African Languages into English and French
© 2023, We Tell Africa Group Sarl