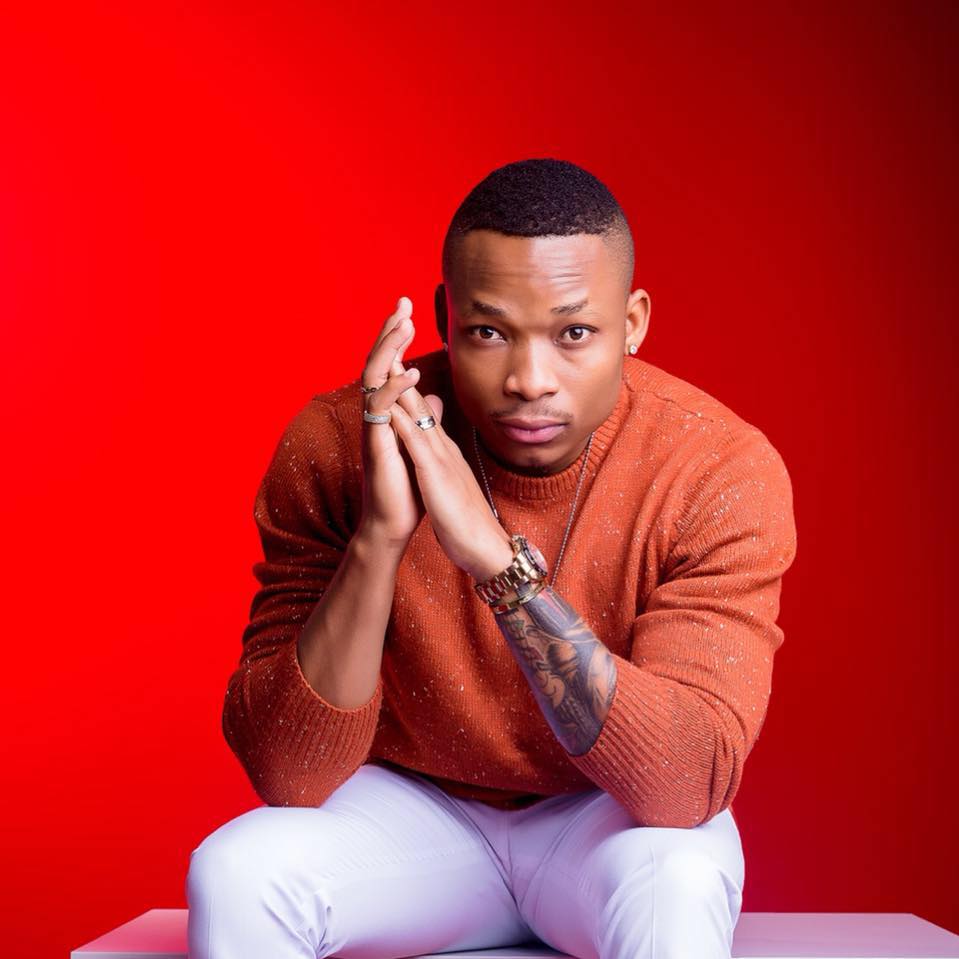 OTILE BROWN (Artist Biography, Lyrics and Albums)
Kenya
Otile Brown is an urban contemporary musician, Song Writer, Guitarist and an Actor. Born and raised in the coastal city of Mombasa, Otile Brown is the last born in a family of 5. He discovered his talent and a tender ag
Otile Brown is an urban contemporary musician, Song Writer, Guitarist and an Actor. Born and raised in the coastal city of Mombasa, Otile Brown is the last born in a family of 5.
He discovered his talent and a tender age of 12. He started singing and writing music at age 13. After his short musical career in Mombasa, Otile Brown moved to Nairobi in 2012 in search of greener pastures.
It's here that his star was noticed .
OTILE BROWN Profile & Lyrics. OTILE BROWN has a total of 57 Song Lyrics and Featurings on Afrika Lyrics. Country : Kenya. Genre : Afrobeats, Afro-soul, RnB, Pop, Afrotrap, Afropop, Bongo Flava, Gengeton, afrobeat, . Follow OTILE BROWN on the social networks Facebook, Twitter, Instagram and Youtube by clicking on the icons below.
Country
Kenya

Albums by OTILE BROWN
More Artists from Kenya
Top Lyrics
Get Afrika Lyrics Mobile App
Afrika Lyrics is the most diverse collection of African song lyrics and translations. Afrika Lyrics provides music lyrics from over 30 African countries and lyrics translations from over 10 African Languages into English and French
© 2021, New Africa Media Sarl