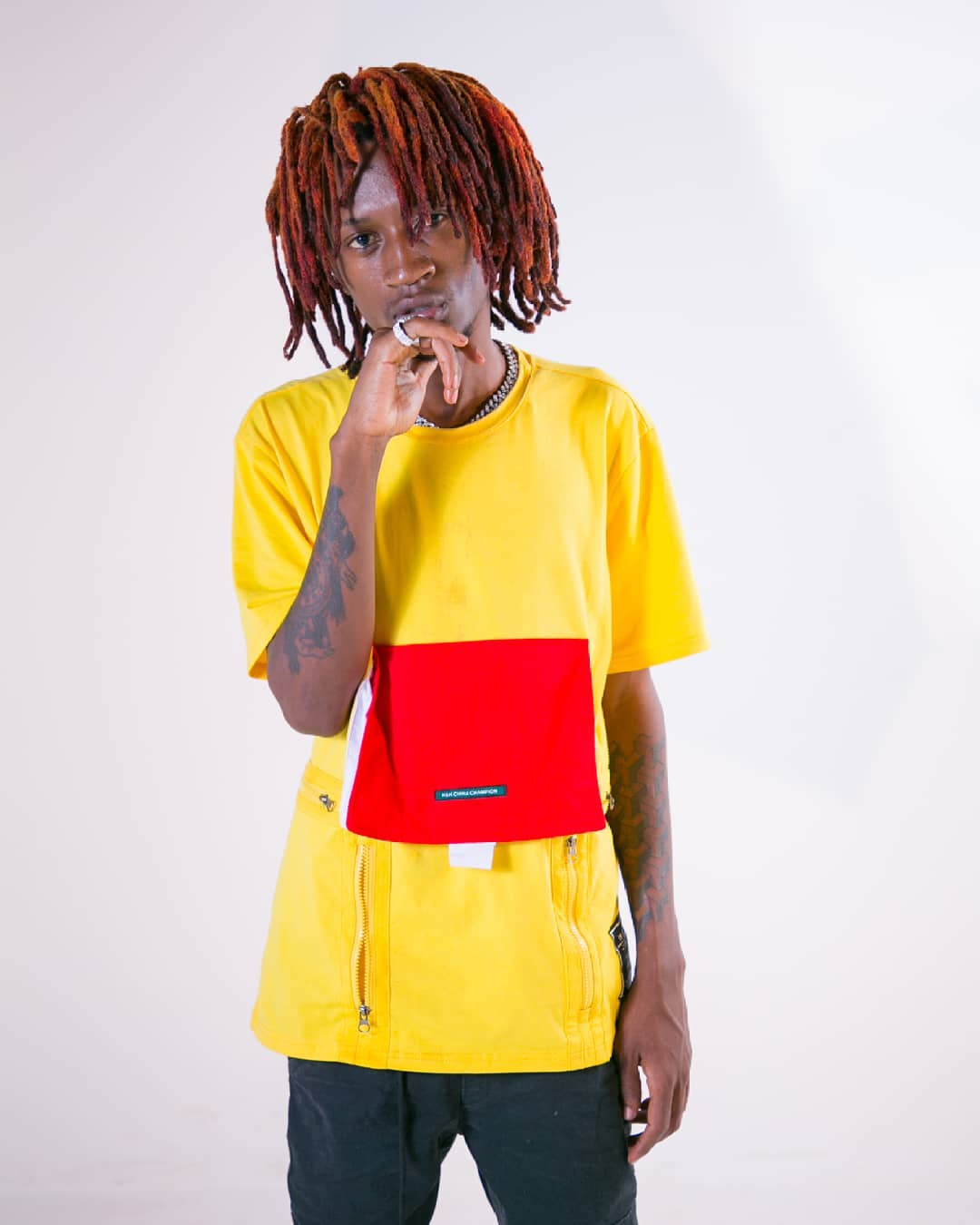 EXRAY (Profil de l'Artiste, Lyrics et Albums)
Kenya
Exray aka X Ray real name Tony Kinyanjui is an artist from Kenya. A member of the Boondocks Gang. Exray favourite slang is ' taniua'. Exray girlfriend is video vixen Wangoi @wangoi. They met at on
Exray aka X Ray real name Tony Kinyanjui is an artist from Kenya. A member of the Boondocks Gang. Exray favourite slang is ' taniua'. Exray girlfriend is video vixen Wangoi @wangoi. They met at one of their video shoot, they fell in love and started dating.
EXRAY Profile & Lyrics. EXRAY has a total of 17 Song Lyrics and Featurings on Afrika Lyrics. Country : Kenya. Genre : Genge, . Follow EXRAY on the social networks Facebook, Twitter, Instagram and Youtube by cliking on the icons below.
Country
Kenya

Albums by EXRAY
Aucun Album disponible
Plus d'artistes du pays Kenya
Top Paroles
Essayez l'application Mobile
Afrika Lyrics est la plus riche collection de paroles de chansons et de traductions d'Afrique. Afrika Lyrics fournit les paroles des musiques de plus de 30 pays africains et des traductions de lyrics de plus de 10 langues africaines en français et en anglais.
© 2020, New Africa Media Sarl