SHO MADJOZI (Artist Biography, Lyrics and Albums)
South Africa
Maya Christinah Xichavo Wegerif, popularly known as Sho Madjozi, is a South African rapper, singer, songwriter born on 9 May 1992. Madjozi earned recognition following the release of her debut album Limpopo Champions Lea
Maya Christinah Xichavo Wegerif, popularly known as Sho Madjozi, is a South African rapper, singer, songwriter born on 9 May 1992. Madjozi earned recognition following the release of her debut album Limpopo Champions League, which experimented in fusing elements from various genres including hip hop and Tsonga music.
She raps in Tsonga and Swahili.
SHO MADJOZI Profile & Lyrics. SHO MADJOZI has a total of 26 Song Lyrics and Featurings on Afrika Lyrics. Country : South Africa. Genre : Rap, Afropop, Amapiano, . Follow SHO MADJOZI on the social networks Facebook, Twitter, Instagram and Youtube by clicking on the icons below.
Country
South Africa

Albums by SHO MADJOZI
More Artists from South Africa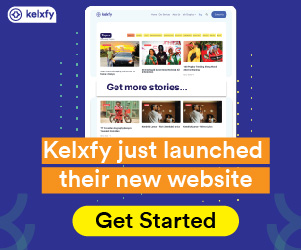 Get Afrika Lyrics Mobile App
Afrika Lyrics is the most diverse collection of African song lyrics and translations. Afrika Lyrics provides music lyrics from over 30 African countries and lyrics translations from over 10 African Languages into English and French
© 2023, We Tell Africa Group Sarl