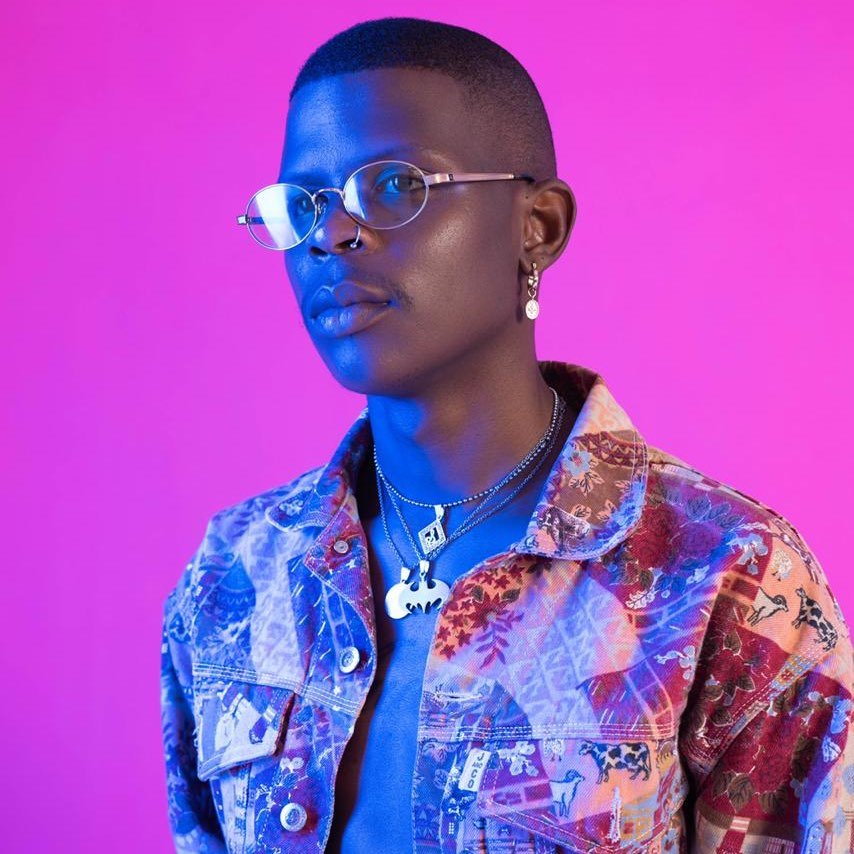 AUBREY QWANA (Artist Biography, Lyrics and Albums)
South Africa
Aubrey Qwana is a singer, song writer, rapper. producer, arranger and designer from South Africa, Ulundi, KwaZulu Natal. Aubrey Qwana was born in 1993 and has already captured the hearts o
Aubrey Qwana is a singer, song writer, rapper. producer, arranger and designer from South Africa, Ulundi, KwaZulu Natal. Aubrey Qwana was born in 1993 and has already captured the hearts of many a music fan with his unique blend of Mbaqanga, Maskandi. Arna Zion, Hip Hop and R&B.
Aubrey's music is very personal and is a platform he uses to share his life story and experience. He already boast a gold single with "Ngaqonywa"· and has become one of the most sought after artists for collaborations and worked with artists like Emtee, Sho Madjozi, DJ TIRA, EStilo Magolide, Major League and Makwa Beats.
AUBREY QWANA Profile & Lyrics. AUBREY QWANA has a total of 8 Song Lyrics and Featurings on Afrika Lyrics. Country : South Africa. Genre : Afropop, Amapiano, Afro-soul, . Follow AUBREY QWANA on the social networks Facebook, Twitter, Instagram and Youtube by clicking on the icons below.
Country
South Africa

Albums by AUBREY QWANA
No Album available
More Artists from South Africa
Get Afrika Lyrics Mobile App
Afrika Lyrics is the most diverse collection of African song lyrics and translations. Afrika Lyrics provides music lyrics from over 30 African countries and lyrics translations from over 10 African Languages into English and French
© 2023, We Tell Africa Group Sarl