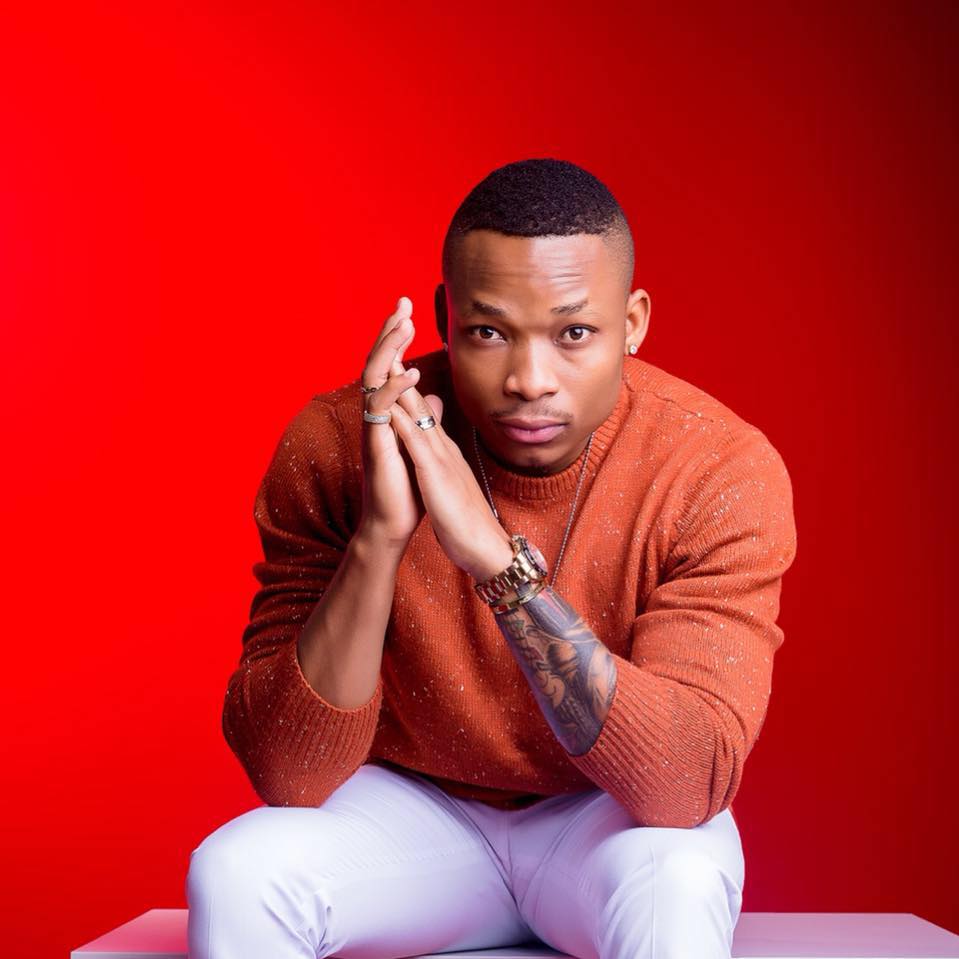 OTILE BROWN (Profil de l'Artiste, Lyrics et Albums)
Kenya
Otile Brown de son vrai nom Jacob Otieno Obunga (né le 21 mars 1994) est un musicien urbain contemporain, compositeur, guitariste et acteur né et élevé dans la ville côtière de Mo
Otile Brown de son vrai nom Jacob Otieno Obunga (né le 21 mars 1994) est un musicien urbain contemporain, compositeur, guitariste et acteur né et élevé dans la ville côtière de Mombasa, au Kenya. Otile Brown est le dernier né d'une famille de 5 personnes. Il a découvert son talent à l'âge de 12 ans. Il a commencé à chanter et à écrire de la musique à 13 ans. de pâturages plus verts. C'est ici que son étoile a été remarquée. Il est également le fondateur, propriétaire et PDG du label Just In Love Music.
OTILE BROWN Profile & Lyrics. OTILE BROWN has a total of 60 Song Lyrics and Featurings on Afrika Lyrics. Country : Kenya. Genre : Afrobeats, Afro-soul, RnB, Pop, Afrotrap, Afropop, Bongo Flava, Gengeton, afrobeat, . Follow OTILE BROWN on the social networks Facebook, Twitter, Instagram and Youtube by clicking on the icons below.
Country
Kenya

Albums by OTILE BROWN
Plus d'artistes du pays Kenya
Top Paroles
Essayez l'application Mobile
Afrika Lyrics est la plus large collection de paroles de chansons et de traductions d'Afrique. Afrika Lyrics fournit les paroles des musiques de plus de 30 pays africains et des traductions de lyrics de plus de 10 langues africaines en français et en anglais.
© 2021, We Tell Africa Group Sarl