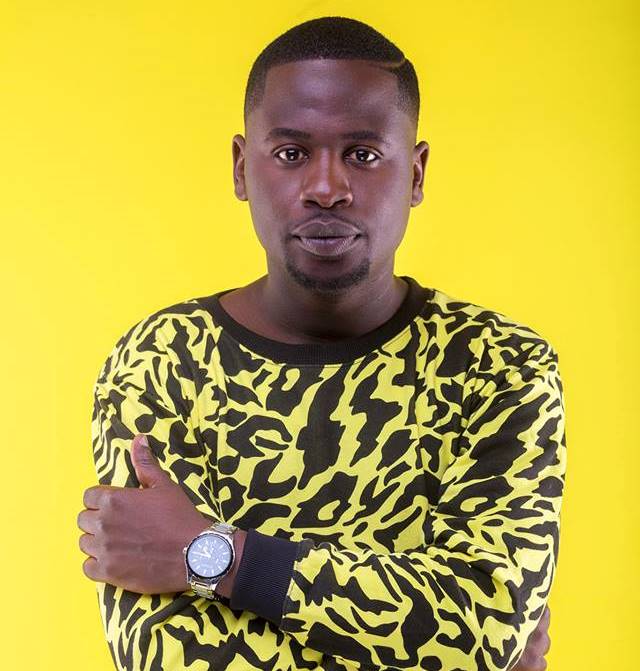 TIMELESS NOEL (Artist Biography, Lyrics and Albums)
Kenya
TIMELESS NOEL is a Kenya professional dancer. He started Dancing when he was a little innocent boy serving in church. He thereafter took his dancing skills to a professional level in 2007 where he found an award winning
TIMELESS NOEL is a Kenya professional dancer. He started Dancing when he was a little innocent boy serving in church. He thereafter took his dancing skills to a professional level in 2007 where he found an award winning dance crew called AIRFORCE DANCE CREW.
While in Airforce, Timeless aka Tyms performed in major dance competitions e.g. SAKATA DANCE BATTLE, CAN U DANCE and many more. He appeared on Kenyan's hit songs, both local and international. Timeless also did a Hit song with Wyre the love child called Kodeh Dance.
In 2007, Noel joined a Gospel Dance Ministry Crew called DICE where he was made their Choreographer in 2012. In August, 2012 he got a job as a Dance Trainer at Riara Group of Schools.
In 2013, Timeless joined Kenya's leading ministry team called K-KREW. He is currently their Choreographer, Hypeman, Events Planner and has a Dance Segment, each and every Sunday on Kubamba called Jiachilie.
TIMELESS NOEL Profile & Lyrics. TIMELESS NOEL has a total of 9 Song Lyrics and Featurings on Afrika Lyrics. Country : Kenya. Genre : Dancehall, Gospel, Afropop, . Follow TIMELESS NOEL on the social networks Facebook, Twitter, Instagram and Youtube by clicking on the icons below.
Country
Kenya

Albums by TIMELESS NOEL
No Album available
More Artists from Kenya
Get Afrika Lyrics Mobile App
Afrika Lyrics is the most diverse collection of African song lyrics and translations. Afrika Lyrics provides music lyrics from over 30 African countries and lyrics translations from over 10 African Languages into English and French
© 2023, We Tell Africa Group Sarl