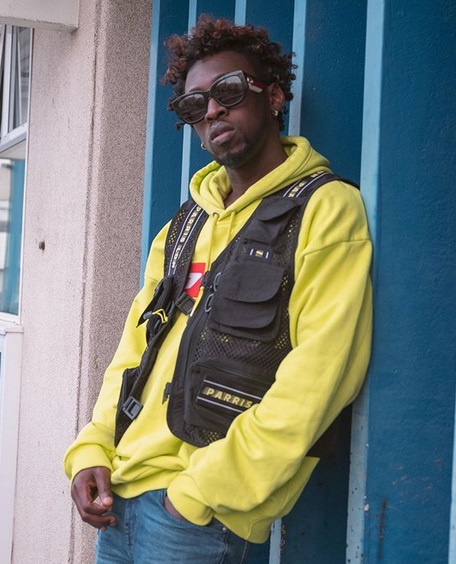 OREZI (Artist Biography, Lyrics and Albums)
Nigeria
Born on March 28 1986 whelogbo, Isoko, Delta State, Orezi, whose real names are Esegine Allen, is a Nigerian musician from Delta State. He began his music career in early 2009 and rose to prominence with his song Rihanna
Born on March 28 1986 whelogbo, Isoko, Delta State, Orezi, whose real names are Esegine Allen, is a Nigerian musician from Delta State. He began his music career in early 2009 and rose to prominence with his song Rihanna released in 2013.
In September 2015, Orezi released his debut album titled Ghen Ghen, featuring collaborations with 9ice, Davido, Flavour, Ice Prince, M.I Abaga, Timaya and Wizkid.
OREZI Profile & Lyrics. OREZI has a total of 3 Song Lyrics and Featurings on Afrika Lyrics. Country : Nigeria. Genre : afrobeat, . Follow OREZI on the social networks Facebook, Twitter, Instagram and Youtube by cliking on the icons below.
Country
Nigeria

Albums by OREZI
No Album available
More Artists from Nigeria
Top Lyrics
Get Afrika Lyrics Mobile App
Afrika Lyrics is the most diverse collection of African song lyrics and translations. Afrika Lyrics provides music lyrics from over 30 African countries and lyrics translations from over 10 African Languages into English and French
© 2020, New Africa Media Sarl