MTHUNZI (Artist Biography, Lyrics and Albums)
South Africa
Mthunzi, born Njabulo Mthunzi Ndimande in Hammersdale, KwaZulu-Natal, is a South African singer, songwriter, composer, and producer. He started singing at his very tender age, perfoming in church and in the local commun
Mthunzi, born Njabulo Mthunzi Ndimande in Hammersdale, KwaZulu-Natal, is a South African singer, songwriter, composer, and producer.
He started singing at his very tender age, perfoming in church and in the local community halls. His upbringing in Hammersdale provided the necessary platform to grow to become a superstar. In 2018, he was approached by award winning producer Sun-El Musician who later signed him under his label EL World Music.
Mthunzi main music genre is Afropop and all lyrics are in Zulu.
His debut album titled "Selimathunzi" (which means sunset), was released in January 2020.
MTHUNZI Profile & Lyrics. MTHUNZI has a total of 9 Song Lyrics and Featurings on Afrika Lyrics. Country : South Africa. Genre : Afropop, Amapiano, . Follow MTHUNZI on the social networks Facebook, Twitter, Instagram and Youtube by clicking on the icons below.
Country
South Africa

Albums by MTHUNZI
No Album available
More Artists from South Africa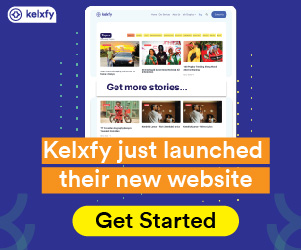 Get Afrika Lyrics Mobile App
Afrika Lyrics is the most diverse collection of African song lyrics and translations. Afrika Lyrics provides music lyrics from over 30 African countries and lyrics translations from over 10 African Languages into English and French
© 2023, We Tell Africa Group Sarl