STRONGMAN (Artist Biography, Lyrics and Albums)
Ghana
Osei Kwaku Vincent better known as Strongman Burner, is a Ghanaian Hip hop and Afrobeats musician born on april 10, 1993. Strongman discography include: Market 24/7 (2014), Against ft. Luther (2016), Oh Joo Feat Y
Osei Kwaku Vincent better known as Strongman Burner, is a Ghanaian Hip hop and Afrobeats musician born on april 10, 1993.
Strongman discography include: Market 24/7 (2014), Against ft. Luther (2016), Oh Joo Feat Yaa Pono (2017)
Crazy For You ft. Kelvynboy (2019), Ups & Down feat. M.anifest (2019), Nana Ama (2019)
Undefined, Pilolo ft. KelvynBoy (2020), Immortal, Don't Try, Bossu ft. Medikal ...
STRONGMAN Profile & Lyrics. STRONGMAN has a total of 20 Song Lyrics and Featurings on Afrika Lyrics. Country : Ghana. Genre : Rap, Afrobeats, Afro-soul, Hip Hop, Afropop, . Follow STRONGMAN on the social networks Facebook, Twitter, Instagram and Youtube by clicking on the icons below.
Country
Ghana

Albums by STRONGMAN
No Album available
More Artists from Ghana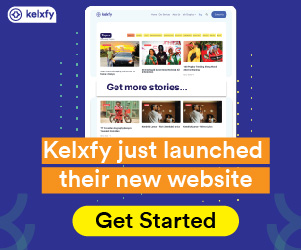 Get Afrika Lyrics Mobile App
Afrika Lyrics is the most diverse collection of African song lyrics and translations. Afrika Lyrics provides music lyrics from over 30 African countries and lyrics translations from over 10 African Languages into English and French
© 2023, We Tell Africa Group Sarl