INTABA YASE DUBAI (Artist Biography, Lyrics and Albums)
South Africa
Lindokuhle Msomi is a South African tribal trapper also known as Intaba Yasedubai / Simple Dubai hails from Mthandeni in Kwa Maphumulo. Who begin his musical career while in High School, matriculated in 2012 and that is
Lindokuhle Msomi is a South African tribal trapper also known as Intaba Yasedubai / Simple Dubai hails from Mthandeni in Kwa Maphumulo. Who begin his musical career while in High School, matriculated in 2012 and that is where he began to seriously concentrate on his musical career.
His Music provides entertainment and distraction from problems and serves as a way to relieve tension and boredom and their reactions to interpretations of it vary with age, culture, and ethnicity.
He released his own first single 'INTABAYASEDUBAI " Which was play listed in few radio stations and released 'Run Away". The buzz around this new talented South African Tribal Trapper who started to build and influential music industry and he has shared stage with music industry Giants including Mighty Oskido, Nokwazi (Kalawa jazzme),Sjava (Ambitious),Zakwe (Mabala Noise /Itsotsi by Nature),Legendary ProKid (Former Gallo Records) Artist.
INTABA YASE DUBAI Profile & Lyrics. INTABA YASE DUBAI has a total of 5 Song Lyrics and Featurings on Afrika Lyrics. Country : South Africa. Genre : Afropop, Afrobeats, Amapiano, . Follow INTABA YASE DUBAI on the social networks Facebook, Twitter, Instagram and Youtube by clicking on the icons below.
Country
South Africa

Albums by INTABA YASE DUBAI
No Album available
More Artists from South Africa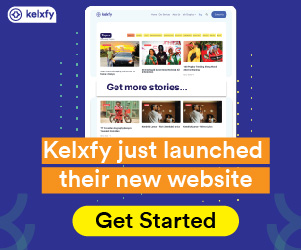 Get Afrika Lyrics Mobile App
Afrika Lyrics is the most diverse collection of African song lyrics and translations. Afrika Lyrics provides music lyrics from over 30 African countries and lyrics translations from over 10 African Languages into English and French
© 2023, We Tell Africa Group Sarl