YKB (Artist Biography, Lyrics and Albums)
Nigeria
YKB, whose real name is Yusuf Oluwo, is an Afropop singer and songwriter. He was born on March 6, 1995. He spent most of his childhood in Ketu, Lagos, where he developed an inclination towards music. YKB is gifted at cr
YKB, whose real name is Yusuf Oluwo, is an Afropop singer and songwriter. He was born on March 6, 1995. He spent most of his childhood in Ketu, Lagos, where he developed an inclination towards music.
YKB is gifted at crafting melodies and is a versatile artist. His music is a fusion of Afrobeats and RnB, Trap music, and Hip-hop. He has continued to push his music independently, using platforms like SoundCloud to further spread his music to an audience. He has steadily built for himself a solid fanbase.
YKB Profile & Lyrics. YKB has a total of 5 Song Lyrics and Featurings on Afrika Lyrics. Country : Nigeria. Genre : Afropop, Afrobeats, . Follow YKB on the social networks Facebook, Twitter, Instagram and Youtube by clicking on the icons below.
Country
Nigeria

Albums by YKB
No Album available
More Artists from Nigeria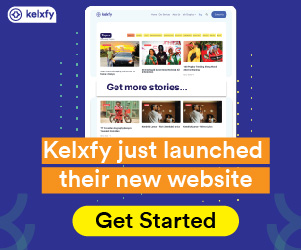 Get Afrika Lyrics Mobile App
Afrika Lyrics is the most diverse collection of African song lyrics and translations. Afrika Lyrics provides music lyrics from over 30 African countries and lyrics translations from over 10 African Languages into English and French
© 2023, We Tell Africa Group Sarl