SHIRU WA GP (Artist Biography, Lyrics and Albums)
Kenya
Shiru Wa Gp is a Multi-Award winning gospel Singer-Songwriter and musician from Kenya.. She is best known for leading kikuyu based gospel music such as Agiginyani, Irema and many others. Apart from that she has won
Shiru Wa Gp is a Multi-Award winning gospel Singer-Songwriter and musician from Kenya.. She is best known for leading kikuyu based gospel music such as Agiginyani, Irema and many others. Apart from that she has won numerous awards and recognition beyond including Groove Awards " Central Artist of the Year" as well as Top 100 most influential in Kenya.
Also she is a CEO of Finetune Music School located in Kiambu that mentors young upcoming artists and aspiring musicians. Her vision and passion is to mentor others and grow their musical foundation
SHIRU WA GP Profile & Lyrics. SHIRU WA GP has a total of 15 Song Lyrics and Featurings on Afrika Lyrics. Country : Kenya. Genre : Gospel, Afropop, Kigoco, . Follow SHIRU WA GP on the social networks Facebook, Twitter, Instagram and Youtube by clicking on the icons below.
Country
Kenya

Albums by SHIRU WA GP
No Album available
More Artists from Kenya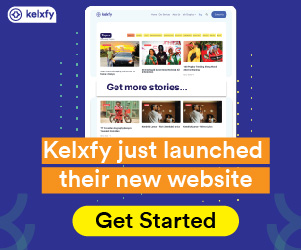 Get Afrika Lyrics Mobile App
Afrika Lyrics is the most diverse collection of African song lyrics and translations. Afrika Lyrics provides music lyrics from over 30 African countries and lyrics translations from over 10 African Languages into English and French
© 2023, We Tell Africa Group Sarl