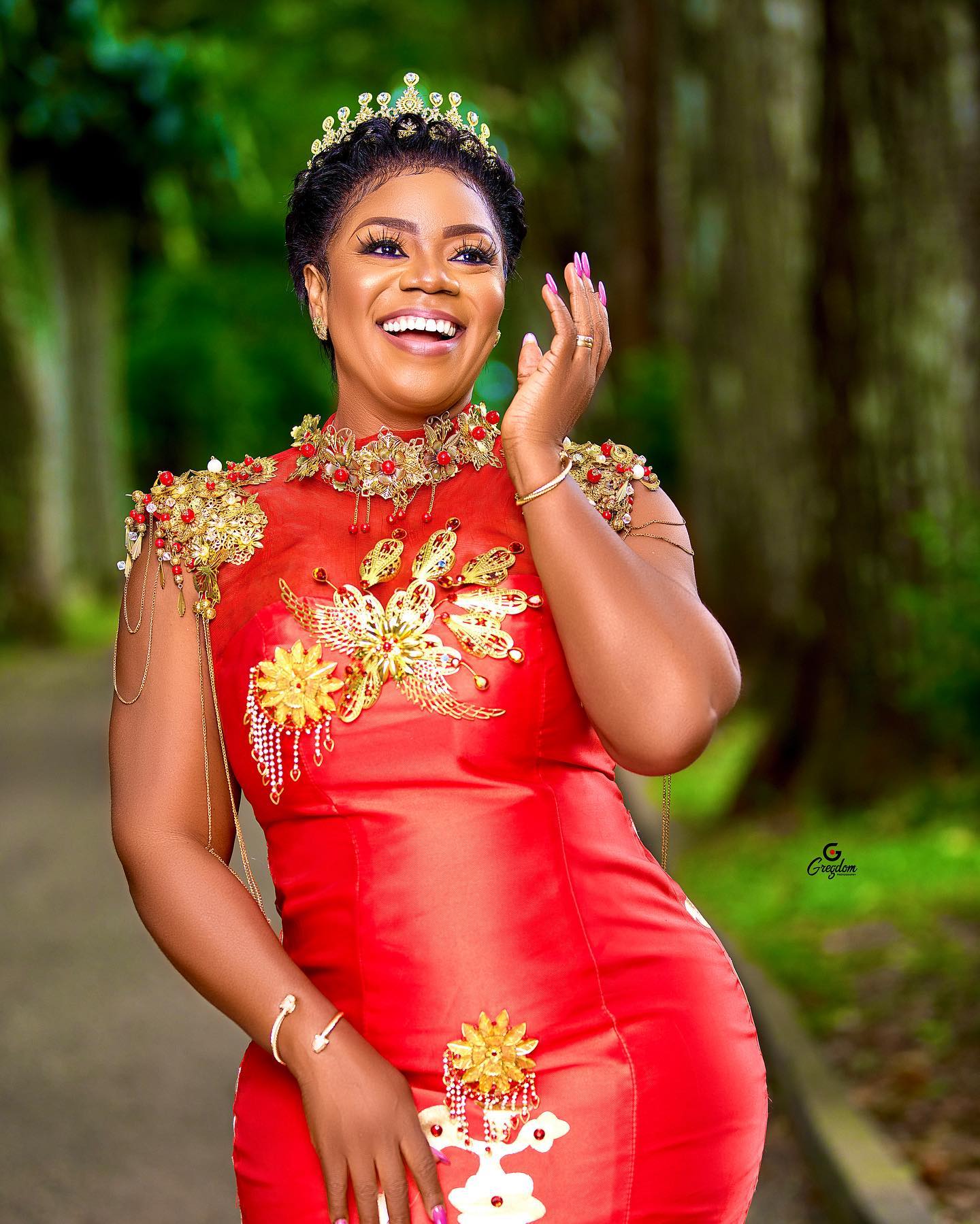 PIESIE ESTHER (Artist Biography, Lyrics and Albums)
Ghana
Piesie Esther Is A Renowned Ghanaian Gospel Artiste Who Has Been Consistent In The Music Industry For The Past 19 Years, With Five Albums, Ministering The Word Of God Through Songs. The Brand Piesie Esther Became A Nati
Piesie Esther Is A Renowned Ghanaian Gospel Artiste Who Has Been Consistent In The Music Industry For The Past 19 Years, With Five Albums, Ministering The Word Of God Through Songs.
The Brand Piesie Esther Became A National Name After Her Debut Apae Ama Me Album In 2002. She Followed Up With Me Nte Ase Collection In 2008 Which Earned Nominations In The Gospel Artiste Of The Year And Gospel Song Of The Year Categories At The 2009 Ghana Music Awards.
She Later Released Ziba Beko As Her 3rd Album In 2011 And Followed Up With Agye Won Nsem Album In 2016, Which Is Still Receiving Massive Air Play Throughout The Country.
Early 2017, She Came Out With A Whole Worship Album Titled Osore3 Mu Tumi #Thepowerinworship.
In 2019, Piesie Esther Later Dropped 'Maseda Kɛseɛ' My Great Thanks, And Was Followed With 'Wobɛdi Adanseɛ' You Will Testify In 2021.
Piesie Esther Doubles As A Song Writer, Composer And Has Been Honored Best Motivational Song In The 2009 Ceval Gospel Awards.
She Chairs The Piesie Foundation Which Engages In Social Responsibility Activities With Special Focus On The Vulnerable In Society.
Piesie Esther Is Married To Mr. Enoch Asiedu And Blessed With 2 Boys And 2 Girls.
PIESIE ESTHER Profile & Lyrics. PIESIE ESTHER has a total of 1 Song Lyrics and Featurings on Afrika Lyrics. Country : Ghana. Genre : Gospel, . Follow PIESIE ESTHER on the social networks Facebook, Twitter, Instagram and Youtube by clicking on the icons below.
Country
Ghana

Albums by PIESIE ESTHER
No Album available
More Artists from Ghana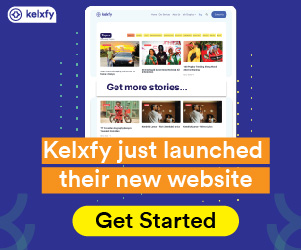 Get Afrika Lyrics Mobile App
Afrika Lyrics is the most diverse collection of African song lyrics and translations. Afrika Lyrics provides music lyrics from over 30 African countries and lyrics translations from over 10 African Languages into English and French
© 2022, We Tell Africa Group Sarl