PATIENT MUNGHONGWA (Artist Biography, Lyrics and Albums)
CONGO (DRC)
Patient Munghongwa Kamona known as "Patsong" as a (stage name), was born in Kinshasa in Democratic Republic of Congo, in a family of 6 children which he is elder son of Hilaire Munghongwa and Marie Paul Nonga M
Patient Munghongwa Kamona known as "Patsong" as a (stage name), was born in Kinshasa in Democratic Republic of Congo, in a family of 6 children which he is elder son of Hilaire Munghongwa and Marie Paul Nonga Mwatshaseme.
Patient is a former gospel artist of the AMI Rekords Inc., began his musical career at a young age in the choir together with his brothers which he was pointing already at the age of 16, at the Church where their father was pastor.
He is currently pursuing his solo career and still being an active member of the Munghongwa singers and consultant of multiple music group within a few churches; as a producer, song engineer, pianist, singer, artistic director and president of Step Up In Art, and Minister of music at the Mangembo church.
PATIENT MUNGHONGWA Profile & Lyrics. PATIENT MUNGHONGWA has a total of 1 Song Lyrics and Featurings on Afrika Lyrics. Country : CONGO (DRC). Genre : . Follow PATIENT MUNGHONGWA on the social networks Facebook, Twitter, Instagram and Youtube by clicking on the icons below.
Country
CONGO (DRC)

Albums by PATIENT MUNGHONGWA
No Album available
More Artists from CONGO (DRC)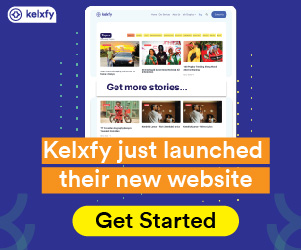 Get Afrika Lyrics Mobile App
Afrika Lyrics is the most diverse collection of African song lyrics and translations. Afrika Lyrics provides music lyrics from over 30 African countries and lyrics translations from over 10 African Languages into English and French
© 2022, We Tell Africa Group Sarl