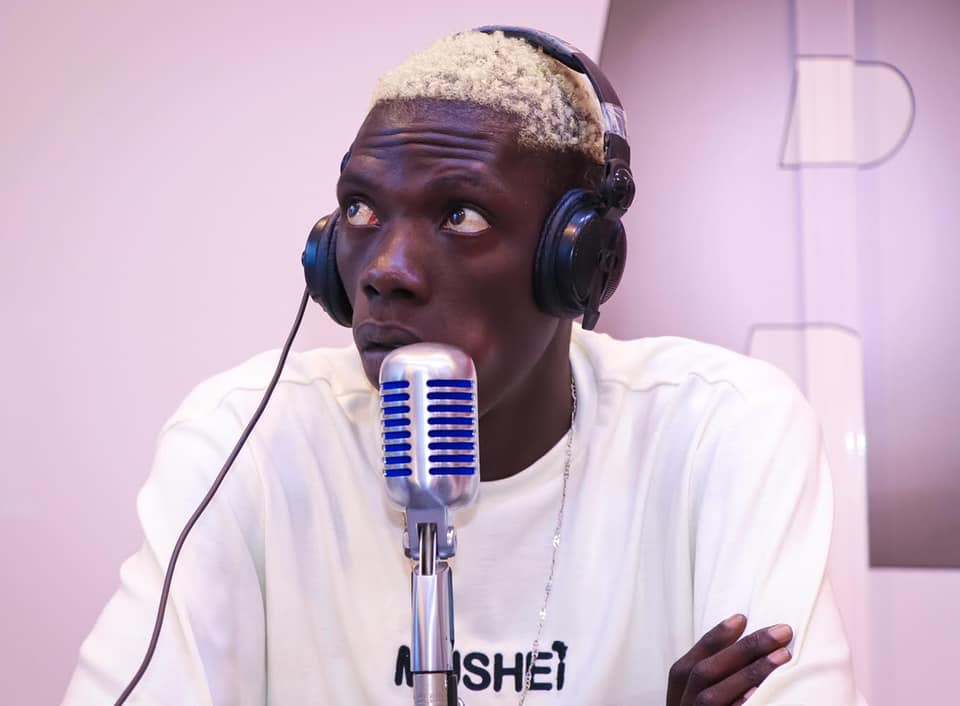 MNM (Artist Biography, Lyrics and Albums)
Senegal
MNM is an artist from the Mpossible Prod label Passionate about sound harmony, Mbaye Faye, in civil status, MNM, on stage, began his career in 2017 in the Cypher, a popular freestyle competition in the streets of Daka
MNM is an artist from the Mpossible Prod label
Passionate about sound harmony, Mbaye Faye, in civil status, MNM, on stage, began his career in 2017 in the Cypher, a popular freestyle competition in the streets of Dakar. Ten times winner of the Dakar Sunday Cypher and the first edition of Sen Cypher on the Rts2, the artistic and social journey of this zik addict who stopped his studies in 2018, in Terminale, has not been a quiet river. Fan of Gunman Xuman, romantic lyricism, MNM is a plural within a singular.
Rooted, open, his productions are a cultural journey between African and European sounds, rap and traditional style.
It is this melting pot that we discover in his first single, "Do you want to marry me?" released on February 12 with the label mpossible prod.
MNM Profile & Lyrics. MNM has a total of 2 Song Lyrics and Featurings on Afrika Lyrics. Country : Senegal. Genre : Hip Hop, Afro-soul, . Follow MNM on the social networks Facebook, Twitter, Instagram and Youtube by clicking on the icons below.
Country
Senegal
Albums by MNM
No Album available
More Artists from Senegal
Get Afrika Lyrics Mobile App
Afrika Lyrics is the most diverse collection of African song lyrics and translations. Afrika Lyrics provides music lyrics from over 30 African countries and lyrics translations from over 10 African Languages into English and French
© 2022, We Tell Africa Group Sarl