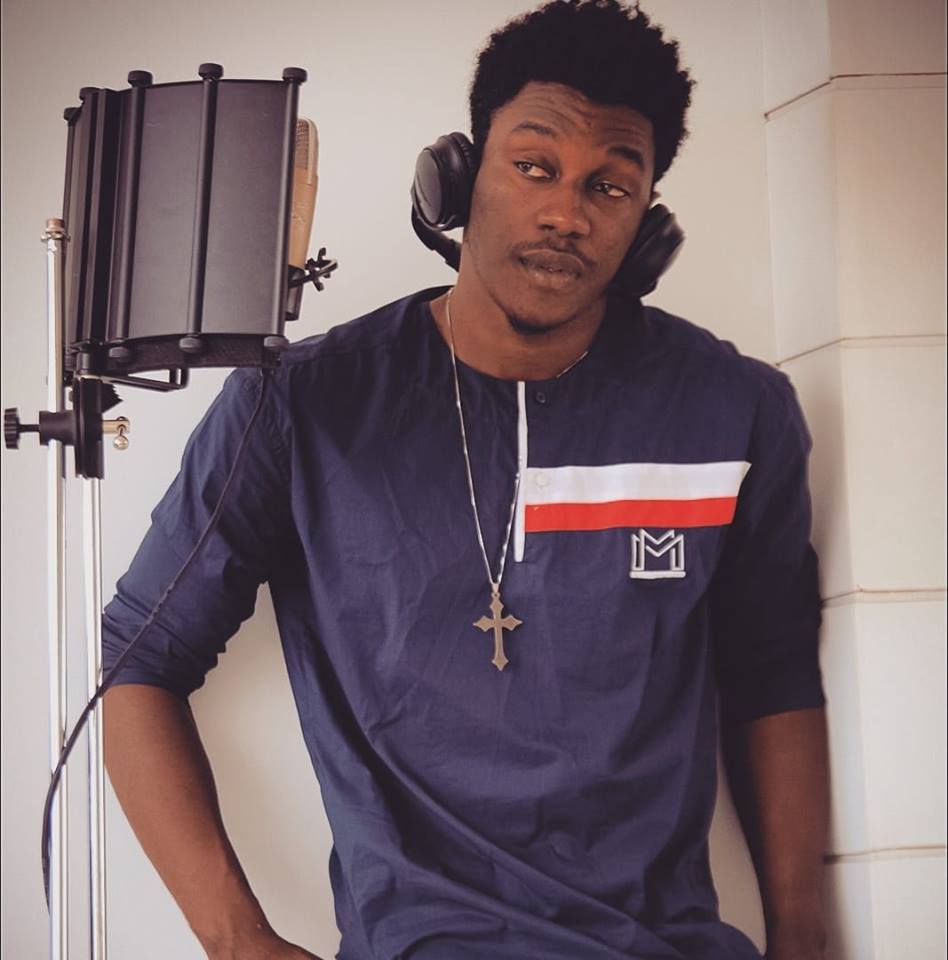 MAKO LE KING (Artist Biography, Lyrics and Albums)
Côte d'Ivoire
MAKO LE KING whose real name is MAKO Jean Marie Junior is an Ivorian singer. He rose to fame in 2009 when he won the "Podium" TV competition. He was then called by several artists as a backing vocalist for big
MAKO LE KING whose real name is MAKO Jean Marie Junior is an Ivorian singer.
He rose to fame in 2009 when he won the "Podium" TV competition. He was then called by several artists as a backing vocalist for big scenes. after the choirs on stage, the studio sessions are linked together.
He began his solo career with his first solo title entitled "Femina"
MAKO LE KING Profile & Lyrics. MAKO LE KING has a total of 2 Song Lyrics and Featurings on Afrika Lyrics. Country : Côte d'Ivoire. Genre : Zouglou, Afro-soul, . Follow MAKO LE KING on the social networks Facebook, Twitter, Instagram and Youtube by clicking on the icons below.
Country
Côte d'Ivoire

Albums by MAKO LE KING
No Album available
More Artists from Côte d'Ivoire
Get Afrika Lyrics Mobile App
Afrika Lyrics is the most diverse collection of African song lyrics and translations. Afrika Lyrics provides music lyrics from over 30 African countries and lyrics translations from over 10 African Languages into English and French
© 2023, We Tell Africa Group Sarl