KOKTEL (Artist Biography, Lyrics and Albums)
Côte d'Ivoire
KOKT3L is a Hip-Hop group based in Abidjan (Treichville). Originally, the group consisted of Aby Loïc Yves André (Stone), Bodoua Stephen Vinny (padrey) Dié Franklin (overdoz): the founding
KOKT3L is a Hip-Hop group based in Abidjan (Treichville). Originally, the group consisted of Aby Loïc Yves André (Stone), Bodoua Stephen Vinny (padrey) Dié Franklin (overdoz): the founding members and the group was then called Eazi Boy. In 2016 the other members of the group meet Hounkponou Seth Ambroise (Seth) who came to accompany his friend Overdose during a studio shoot. The cocktail was done right away and the merger will give birth to ADN 225 a few months later.

in 2017, the group released a remix of our famous artist Alpha Blondy "Brigadier Sabari" before the release of their single "Vodka Beuh" in september 2017.
In March 2018 released "Pion of Treich" to thank Treichville; Hometown of said group, for support.
After this step Overdose decides to withdraw for personal reasons; Then KOKT3L is born with the 3 other members who decide to make a new start
KOKTEL Profile & Lyrics. KOKTEL has a total of 1 Song Lyrics and Featurings on Afrika Lyrics. Country : Côte d'Ivoire. Genre : Afropop, . Follow KOKTEL on the social networks Facebook, Twitter, Instagram and Youtube by clicking on the icons below.
Country
Côte d'Ivoire

Albums by KOKTEL
No Album available
More Artists from Côte d'Ivoire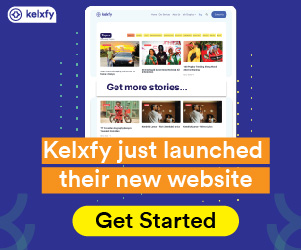 Get Afrika Lyrics Mobile App
Afrika Lyrics is the most diverse collection of African song lyrics and translations. Afrika Lyrics provides music lyrics from over 30 African countries and lyrics translations from over 10 African Languages into English and French
© 2023, We Tell Africa Group Sarl