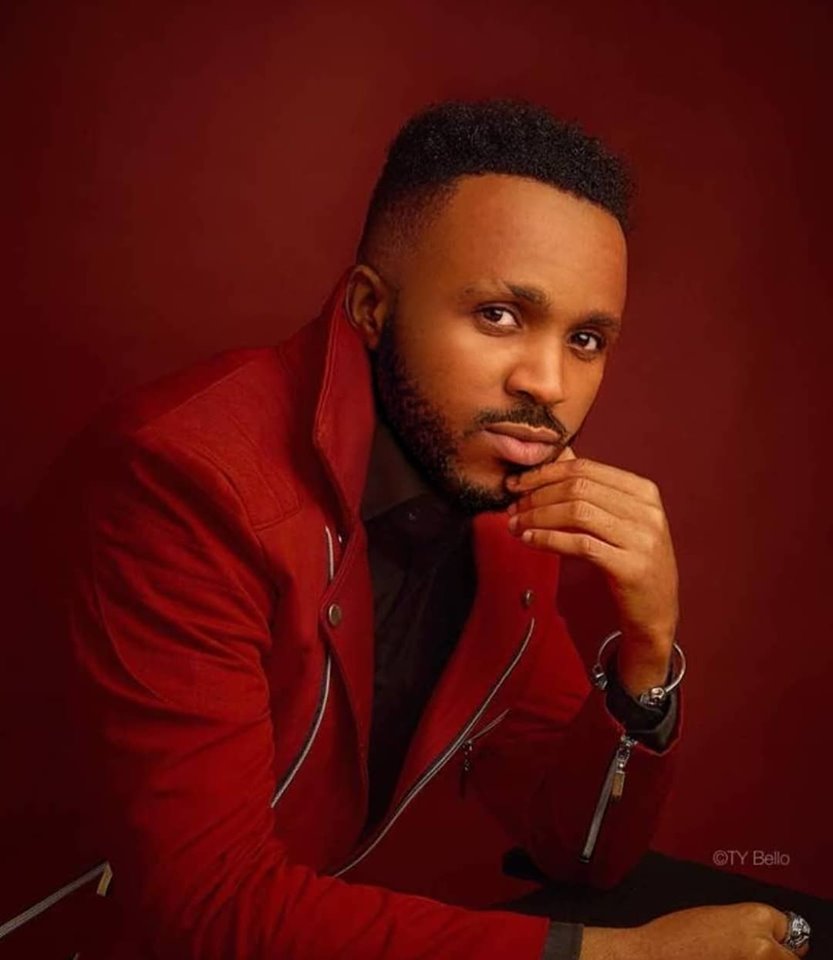 HUMBLESMITH (Artist Biography, Lyrics and Albums)
Nigeria
Ekene Ijemba better known by his stage name Humblesmith a.k.a The African Singercologist is a Nigerian singer, songwriter and performer, born on the 14th of May, 1991 in Abakaliki (Ebony State, Nigeria). He is the fifth
Ekene Ijemba better known by his stage name Humblesmith a.k.a The African Singercologist is a Nigerian singer, songwriter and performer, born on the 14th of May, 1991 in Abakaliki (Ebony State, Nigeria). He is the fifth of a family of eight children of a stationery-dealer father and a teacher mother.
Ekene discovered his penchant for entertaining, at a very tender age of 6. He led a group of his mates to perform at various social and church events. They were known then as American Boys (after the then-popular song they always used for their dance act).
Growing up was tough, Ekene recalled. His elder siblings had to put in a lot of efforts through menial jobs to augment the meagre incomes of their parents. Ekene's performances continued to attract attention. He often sneaks out from home at odd hours in search of shows to perform at. Clearly, nothing was going to stand in his way! Many years later, as a teenager, he went to Asaba, a town that was fast becoming synonymous with Nollywood. Ekene longed for the limelight to showcase his many talents. He was featured in some minor roles in a handful of movies, but the momentum was soon lost and he returned to Abakaliki.
He combed the town for shows and scouted for movie roles with fervour. At a show, he approached the promoter with his demo cd and even begged to perform. After a long delay, the DJ gave him a two-minute spot. Ekene seized his 120 seconds and gave a performance of his life.
He dazzled the audience with his music and vibrant stage performance. The show promoter was amazed and impressed. So did some others, who applauded the electric stage presence he exhibited.
Unknown to them, Ekene was following in the footsteps of his idol, Bright Chimezie, who lit up events across Nigeria and beyond with his powerful lyrics and energetic dance-steps.
It wasn't long before the young man was snapped up by D G Records. Finally, Humblesmith was seeing his dream play out.
In 2013, at the Gordon's Live In Asaba show, Humblesmith met Bob Kelly Ovie Williams, the CEO of N-tyze Entertainment Limited, who was handling the event, and that meeting turned out to be fortuitous for the wannabe singer.
HUMBLESMITH Profile & Lyrics. HUMBLESMITH has a total of 1 Song Lyrics and Featurings on Afrika Lyrics. Country : Nigeria. Genre : Afrobeats, . Follow HUMBLESMITH on the social networks Facebook, Twitter, Instagram and Youtube by clicking on the icons below.
Country
Nigeria

Albums by HUMBLESMITH
No Album available
More Artists from Nigeria
Get Afrika Lyrics Mobile App
Afrika Lyrics is the most diverse collection of African song lyrics and translations. Afrika Lyrics provides music lyrics from over 30 African countries and lyrics translations from over 10 African Languages into English and French
© 2022, We Tell Africa Group Sarl