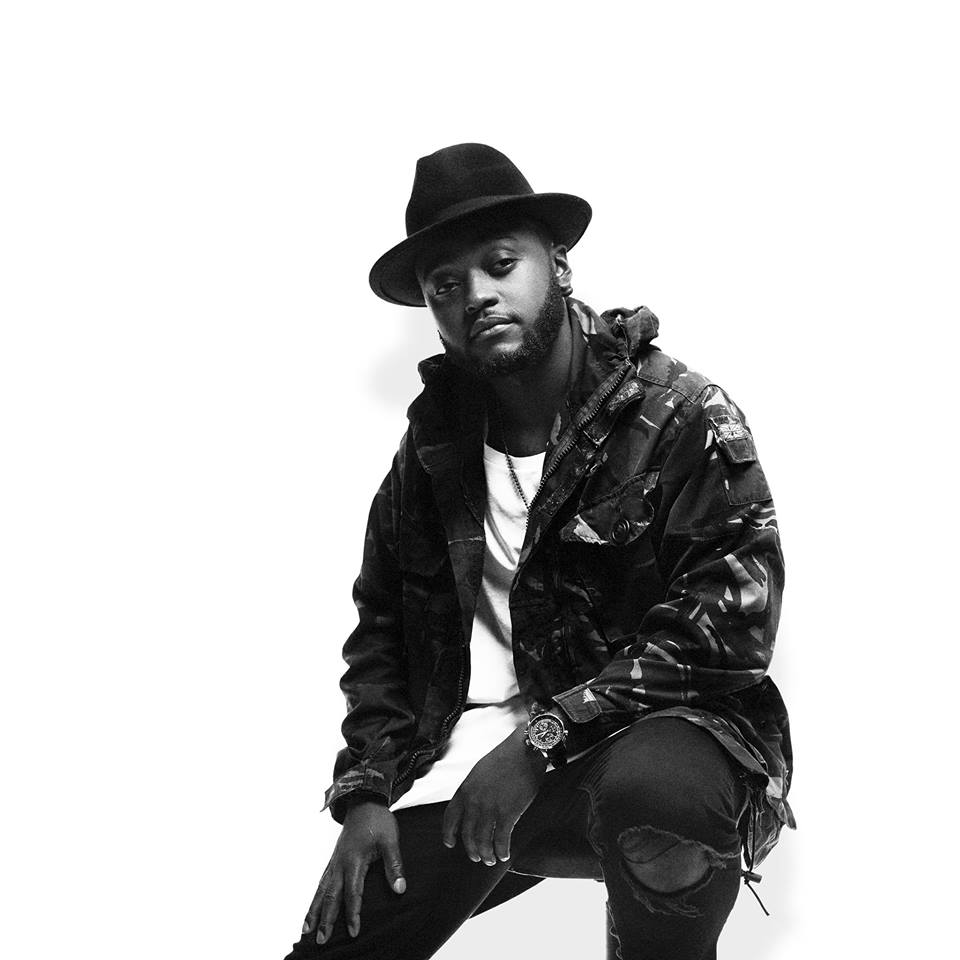 CHARLIE KAY (Artist Biography, Lyrics and Albums)
Zimbabwe
Charlie Kay is a singer,producer,song writer and rapper from Zimbabwe. At a tender age of 10 after his mother noticed his talent and passion for music ,she sent him to a College of Music where he developed his ability
Charlie Kay is a singer,producer,song writer and rapper from Zimbabwe.

At a tender age of 10 after his mother noticed his talent and passion for music ,she sent him to a College of Music where he developed his ability in playing the piano, songwriting and singing.
At the age of his high school he joined an Acapella singing group called Anointed with whom he did few albums with . It was at this moment that he grasped the true nature of his voice and built himself as a strong singer.
However he separated with the group at the age of 17 because he relocated with his family to the UK to further pursue in his dreams.

Currently he is studying Sound Engineering and Production with the hope of further developing his skills in producing but however is working on songs ,collaborations and performances, and in the long run hopes to be signed to a major Lebel.
CHARLIE KAY Profile & Lyrics. CHARLIE KAY has a total of 3 Song Lyrics and Featurings on Afrika Lyrics. Country : Zimbabwe. Genre : RnB, Gospel, . Follow CHARLIE KAY on the social networks Facebook, Twitter, Instagram and Youtube by clicking on the icons below.
Country
Zimbabwe
Albums by CHARLIE KAY
No Album available
More Artists from Zimbabwe
Top Lyrics
Get Afrika Lyrics Mobile App
Afrika Lyrics is the most diverse collection of African song lyrics and translations. Afrika Lyrics provides music lyrics from over 30 African countries and lyrics translations from over 10 African Languages into English and French
© 2022, We Tell Africa Group Sarl