IBRAAH (Artist Biography, Lyrics and Albums)
Tanzania
IBRAAH real name Ibrahim Abdallah Nampunga (born 3rd July 1998) is an artist, singer, songwriter from Tanzania signed under Konde Music Worldwide (KMW) aka Konde Gang. He is the first signee of Konde
IBRAAH real name Ibrahim Abdallah Nampunga (born 3rd July 1998) is an artist, singer, songwriter from Tanzania signed under Konde Music Worldwide (KMW) aka Konde Gang. He is the first signee of Konde Gang, officially revealed on 11th April 2020.
Ibraah released his first EP known as Steps EP featuring artist; Harmonize, Joeboy and Skiibii.
IBRAAH Profile & Lyrics. IBRAAH has a total of 29 Song Lyrics and Featurings on Afrika Lyrics. Country : Tanzania. Genre : Afropop, Bongo Flava, Amapiano, . Follow IBRAAH on the social networks Facebook, Twitter, Instagram and Youtube by clicking on the icons below.
Country
Tanzania

Albums by IBRAAH
More Artists from Tanzania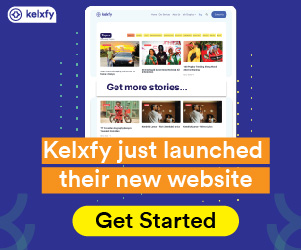 Get Afrika Lyrics Mobile App
Afrika Lyrics is the most diverse collection of African song lyrics and translations. Afrika Lyrics provides music lyrics from over 30 African countries and lyrics translations from over 10 African Languages into English and French
© 2023, We Tell Africa Group Sarl