The God who blesses
You bless those you wish
None can question You
When you Bless
When Your blessings come down
No one can question it
God who blesses, bless me once more
Bless the work of my hands
And give me a reason to rejoice
God who blesses
You bless whom You wish
God who blesses
Bless me once more
When Jabez was born
His parents named him 'affliction'
Jabez cried, Lord change my name
Remove my pain, God bless me
And enlarge my territory
Bless the work of my hands
And give me a reason to rejoice
God who blesses
You bless whom You wish
God who blesses
Bless me once more
Leah was not loved
As Rachel was by Jacob
You saw her, and had compassion on her
Leah was blessed
To be a mother of a nation
Of Israel, despite being a reject
My God
Bless the work of my hands
And give me a reason to rejoice
God who blesses
You bless whom You wish
God who blesses
Bless me once more
Your blessings
Brings no sorrow, but joy
It is like the mountains, immovable
Because I'm your child
In the name of Jesus
I pray, bless me once more!
Bless the work of my hands
And give me a reason to rejoice
God who blesses
You bless whom You wish
God who blesses
Bless me once more
Watch Video
About Ngai Murathimi
Album : Ngai Murathimi (Album),
More RUTH WAMUYU Lyrics
Comments ( 1 )

Muchas gracias. ?Como puedo iniciar sesion?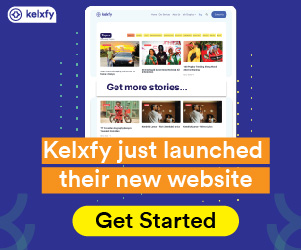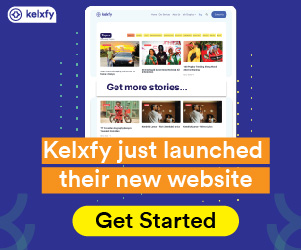 Get Afrika Lyrics Mobile App
Afrika Lyrics is the most diverse collection of African song lyrics and translations. Afrika Lyrics provides music lyrics from over 30 African countries and lyrics translations from over 10 African Languages into English and French
© 2022, We Tell Africa Group Sarl