Si Rahisi Lyrics by NADIA MUKAMI
This song is dedicated to each and
every artist going through battles that no one understands. The struggles of trying to be on the big stage are what makes us everything. The disappointments, the sacrifices; we are persistent even when no one is applauding
is a Swahili expression meaning: it's not easy.
We learn to trust and respect the process!
Tarara tarara tara
Ndoto niote eti mimi napepea
Maombi mniombe muziki nizidi bombea
Hutoweza kurekodi kama huna cha kuwapea
Niuze sura nione kama watainunua
Si rahisi kwenye runinga na redio zote nivume
Si rahisi kwenye twitter waseme kanadia katambe
Si rahisi mablogger chocha huyu ndo mwandishi
Si rahisi si rahisii
Nilifunga safari eti naanza kuimba,
Nikajiona wa kusifiwa kama papa wemba,
Ngoma zangu zivuke border mpaka kule pemba,
Ujumbe nao usikike kote mpaka na wakamba,
Ilinivunja moyo waliponifukuza studio nitoke,
Wakanidharau familia ndugu wa toka nitoke,
Promoter bandia kunipa show kisha jioni apotee
Producer chocha niimbe lingala,nazali nayo mboote
Si rahisi kwenye runinga na redio zote nivume
Si rahisi kwenye twitter waseme kanadia katambe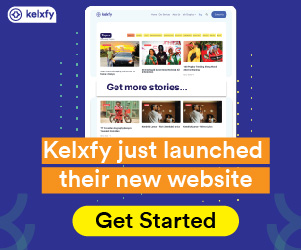 Watch Video
About Si Rahisi
Published : Feb 22 , 2020
More NADIA MUKAMI Lyrics
Comments ( 1 )
U r truely coz ni one is stable with with whatever he has, mara utasikia maneno maneno ya wanadamu wakiku treat kwa mtu asiye faa I love really this song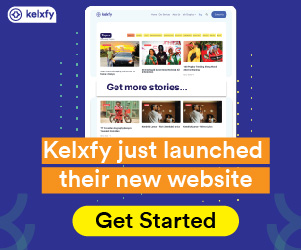 Get Afrika Lyrics Mobile App
Afrika Lyrics is the most diverse collection of African song lyrics and translations. Afrika Lyrics provides music lyrics from over 30 African countries and lyrics translations from over 10 African Languages into English and French
© 2023, We Tell Africa Group Sarl