(Ayolizer)
(Zest is on this beat Ladies and gentlemen)
Mmmh the eyes saw you, the heart chose you
The mouth said I love you aah
Tell him you have recovered from the ordeal
The pain is gone
It's a gift given to me
Eyes wide open
I am blind to you
Love is strong, and I am relieved
The smell of perfume
Touching touching around the neck
You wear buibui or kanga
Kangaroo swimming shoes
Kisima, coconut oil in Tanga
We just smoke incense
Surrounding beads
It goes down and goes up and down
I've already chewed peanuts
The room is the factory, only children left (Iyee iyee)
My number one, you're my number one
My number one, you're my only one
My number one, you're my number one
My number one, you're my only one
[Zuchu]
Lalala, la la la
La- la-la mmmh
My heart doesn't pump blood
It just pushes my love
I'm in love and everything is okay
Okay ...
I love him
I have found my size
That is, I'm showering not just washing
Washing ...
I will blow the whistle
To make birds come
The pleasures have continued
How can I go away from you?
Until the dumb has passed
We are on the page
Slowly you make me cry dad
Let's confuse them
What a wonderful way to screw people over
I make the bed
Sheets of marooon and flowers
Then let's hit the vent
Self-deprecating and violent things
Tie my kanga on a side wrap
Babu Juma just scratch it
Ooh baby you are my ...
My number one, you're my number one
My one and only ... iyeee
My number one, you're my only one
Baby my (Baby my)
My number one, you're my number one
My number one, you're my only one
Love is strong, and I am relieved
The smell of perfume
Touching touching around the neck
(Wasafi)
Watch Video
About Number One
Album : Number One (Single),
Copyright: (c) 2020 WCB Wasafi
More RAYVANNY Lyrics
Comments ( 3 )

These lyrics are wrong. Wrong translation

I really enjoyed your song am in love with it

very interesting but too long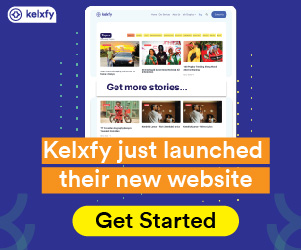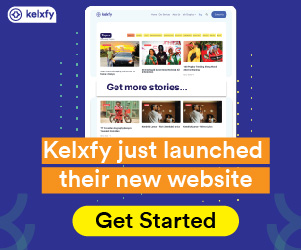 Get Afrika Lyrics Mobile App
Afrika Lyrics is the most diverse collection of African song lyrics and translations. Afrika Lyrics provides music lyrics from over 30 African countries and lyrics translations from over 10 African Languages into English and French
© 2023, We Tell Africa Group Sarl