Jadi is the African Story The 3 Member boy band comprising of Vince, Brandon & Ethan display impressive vocal,instrumental and song writing abilities.
JADI, the new sensational Boy Band signed under Kaka Empire Management. They release visuals to a majorly anticipated track, 'Mimi Na Wewe' just weeks after King Kaka (co-founder of Kaka Empire Record Label) unveiled them as part of new talent in the management stable under the brand "Empire's Gold"
JADI Profile & Lyrics. JADI has a total of 13 Song Lyrics and Featurings on Afrika Lyrics. Country : Kenya. Genre : Afro-soul, Afropop, . Follow JADI on the social networks Facebook, Twitter, Instagram and Youtube by clicking on the icons below.
Country
Kenya

Albums by JADI
No Album available
More Artists from Kenya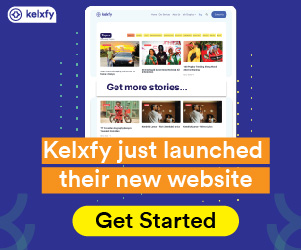 Get Afrika Lyrics Mobile App
Afrika Lyrics is the most diverse collection of African song lyrics and translations. Afrika Lyrics provides music lyrics from over 30 African countries and lyrics translations from over 10 African Languages into English and French
© 2023, We Tell Africa Group Sarl