Like A Movie Lyrics by MAGIXX
Randay! Oh no no nom, yeah, yeah
Melanin po po po
Sey me wan score score score
Sey me want you, gimme your lo-lo-love (Lo-love)
Baby o Opor por por
Girl ya the final
Ain't nobody but you, my Delilah
Dem wan test but them no fit try am
Away with you sey me flier
Girl, you know this
Sey you can do
But them no fit taste your perfume
Smell your loving cut my dada
Just to prove
I no fit lie for you
Me I fit die for you
So hypnotized by you
Girl, me fit kpi for you naa
When I'm with you is like a movie
Dunno oo
My baby come inside, let's do it
Yunno oo
When you no Dey sey man be clueless
Dunno ooo
When I'm with you is like a movie
Ahh, is like a movie
Girl, me be loving you like kilode
Yeah, uh
And na you dey pon my mind
Every day
Yeah! Baby, loving you like, kilode
No, na
And na your dey for my kind
Every day, oh my baby kilode, yeah
Like a spliff in my head you amazing
Yeah
Those wey dey hate on you they are crazy
Yeah
Fashion god, girl, you massacre, you massacre
Eat flesh like a cannibal, a cannibal
You carry no be lie, yeah
Blown away, Afghanistan Bhim!
Girl, you know this
Sey you can do
But them no fit taste your perfume
Smell your loving
Cut my dada just to prove
I no fit lie for you
Me I fit die for you
So hypnotized by you
Girl, me fit kpi for you naa
With you is like a movie, dunno oo
My baby come inside, let's do it
(You, you) Yunno oo
When you no dey sey man be clueless, dunno ooo
When I'm with you is like a movie
Ahh, is like a movie
Girl, me be loving you like kilode
Yeah, uh! And na you dey pon my mind
Every day yeah
Baby, loving you like kilode, no, ah
And na your dey for my kind
Every day oh my baby kilode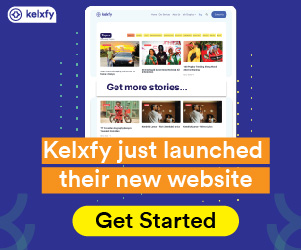 Watch Video
About Like A Movie
Copyright : (c) 2021 Mavin Records.
Published : Sep 24 , 2021
More lyrics from Magixx (EP) album
More MAGIXX Lyrics
Comments ( 0 )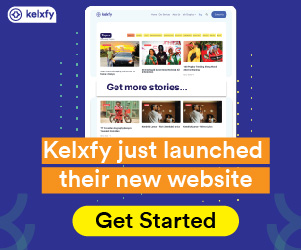 Get Afrika Lyrics Mobile App
Afrika Lyrics is the most diverse collection of African song lyrics and translations. Afrika Lyrics provides music lyrics from over 30 African countries and lyrics translations from over 10 African Languages into English and French
© 2023, We Tell Africa Group Sarl