RAYGEE (GEORGE) (Artist Biography, Lyrics and Albums)
Kenya
George Ndungu (Raygee) popularly known as 'Raygee' aka George the 'Street Boy' is a talented artist from Kenya discovered by Lulu Hassan after a video went viral of him singing song c
George Ndungu (Raygee) popularly known as 'Raygee' aka George the 'Street Boy' is a talented artist from Kenya discovered by Lulu Hassan after a video went viral of him singing song covers of famous artist such as Justin Bieber, Ed Sheran..
22-year-old George has been homeless for the last 14 years but his talent will surely open great doors for him.
RAYGEE (GEORGE) Profile & Lyrics. RAYGEE (GEORGE) has a total of 7 Song Lyrics and Featurings on Afrika Lyrics. Country : Kenya. Genre : Afropop, . Follow RAYGEE (GEORGE) on the social networks Facebook, Twitter, Instagram and Youtube by clicking on the icons below.
Country
Kenya

Albums by RAYGEE (GEORGE)
No Album available
More Artists from Kenya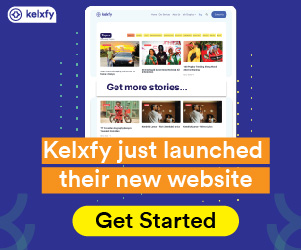 Get Afrika Lyrics Mobile App
Afrika Lyrics is the most diverse collection of African song lyrics and translations. Afrika Lyrics provides music lyrics from over 30 African countries and lyrics translations from over 10 African Languages into English and French
© 2023, We Tell Africa Group Sarl