GENIUS OMUZIRA (Artist Biography, Lyrics and Albums)
Uganda
James Kalyowa popularly known as Genius Omuzira is a Ugandan rapper and songwriter born on January 20, 2000 in Luweero to Sumiini Nakiyingi and James Lukooya. He is one of the top Lugaflow artists in Uganda. His pass
James Kalyowa popularly known as Genius Omuzira is a Ugandan rapper and songwriter born on January 20, 2000 in Luweero to Sumiini Nakiyingi and James Lukooya.
He is one of the top Lugaflow artists in Uganda.

His passion for music started in his early ages of childhood as he used to imitate and mime songs of other artists. He came joining School and Church choirs where he used to perform as a lead vocalist, sopranist and instrumentalist.
Genius says that his parents were the major impact that inspired him to go further with music just because his mother was a Composer and Trainer in T.D.A choirs (Traditional Development Association) and his father used to tell him sing and after he pays him.
Genius is also Visually Artistic and Crafty skilled in doing Ceramics, Weaving, Imaginations and Live drawing.
He is also a professional songwriter with his trademark slogan "Pencil Songola" which means that he should always keep his pencil sharpened as a purpose of enabling him write more music.
GENIUS OMUZIRA Profile & Lyrics. GENIUS OMUZIRA has a total of 8 Song Lyrics and Featurings on Afrika Lyrics. Country : Uganda. Genre : afrobeat, RnB, Rap, Hip Hop, . Follow GENIUS OMUZIRA on the social networks Facebook, Twitter, Instagram and Youtube by clicking on the icons below.
Country
Uganda

Albums by GENIUS OMUZIRA
No Album available
More Artists from Uganda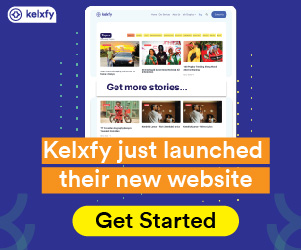 Get Afrika Lyrics Mobile App
Afrika Lyrics is the most diverse collection of African song lyrics and translations. Afrika Lyrics provides music lyrics from over 30 African countries and lyrics translations from over 10 African Languages into English and French
© 2023, We Tell Africa Group Sarl