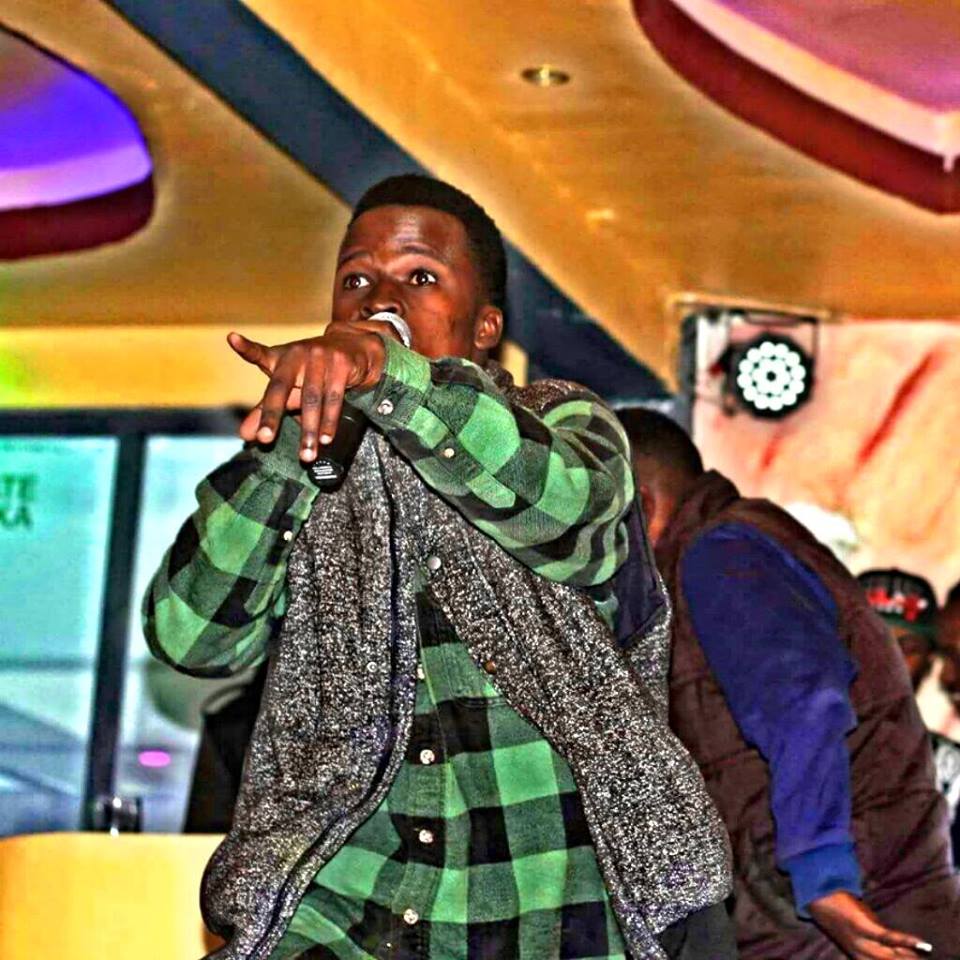 DRAFTED REECE (Profil de l'Artiste, Lyrics et Albums)
Kenya
Chris Hani better known by his stage name Drafted Reece is a Kenyan artiste by birth with roots from the fertile lands of Entebbe, Uganda. He is also the CEO of Drafted Dynasty a record label in Kenya. He first cam
Chris Hani better known by his stage name Drafted Reece is a Kenyan artiste by birth with roots from the fertile lands of Entebbe, Uganda. He is also the CEO of Drafted Dynasty a record label in Kenya. He first came into the scene in 2016 with his Panda freestyle which got amazing reception. For the two and a half years he has been in the game he has earned himself trap accolades with cosigns from all the greats in the game including living legends with constant release of club banging singles that have received proper airplay all through the urban radio stations. So far he has released two EPs and a mixtape and he most recently released his second 5 track EP titled IGLOO VIBES on April 28th with follow up videos to two of the singles on there. The most recent release being #SOFA a collaborative feature where he featured Dizzie and Lynx2lit on the video which you can find via the link below.
https://www.youtube.com/watch?v=HUAmcoZHi80
DRAFTED REECE Profile & Lyrics. DRAFTED REECE has a total of 1 Song Lyrics and Featurings on Afrika Lyrics. Country : Kenya. Genre : Hip Hop, . Follow DRAFTED REECE on the social networks Facebook, Twitter, Instagram and Youtube by cliking on the icons below.
Country
Kenya

Albums by DRAFTED REECE
Aucun Album disponible
Plus d'artistes du pays Kenya
Top Paroles
Essayez l'application Mobile
Afrika Lyrics est la plus riche collection de paroles de chansons et de traductions d'Afrique. Afrika Lyrics fournit les paroles des musiques de plus de 30 pays africains et des traductions de lyrics de plus de 10 langues africaines en français et en anglais.
© 2020, New Africa Media Sarl