Adura Lyrics by TERRY G
A da fun wa o
Forward ever backward never
Skiibii mayana
My guy you no get wahala
As I gbogon him phone
I swear Na so he answer
Eh alaye ran mi lowo
Ko ma le lo mo
Ka fi ori bale
Edumare a gbe wa soke
Nobody answer nobody bother
But God answer my prayer
Everybody say
Ye oluwa
Ye oluwa
Baba gbo adura mi o
Ma je n ki pofo
Ma je n ki pofo. Amin
Ojojumo ni mo ru ire o
Emi ma she ire ma ri ire gba
Bi eni ba dupe a ri omi gba o
Cos I wake up am blessed
Modupe fun oluwa no stress o
And I beat up my chest as I make the money
I invest the money
Baba bless my hustle
Oluwa emi na fe bubble
Cos dangote still dey find him money
Me I want to make this money
Ki n ra motor for my mummy
Incase you don't know
Otedola o lori meji o
Eh lori meji
No no no ko ma lori meji
Oluwa bless me bless me ye e
Ye oluwa
Ye oluwa
Baba gbo adura mi o
Gbo adura mi o
Ma je n ki pofo
Ma je n ki pofo. Amin
No matter them stop our show
E go dey go go go go
E go they move like train like say
Nobody go ever stop our show
Ori ba le
Edumare ?? so ka le
???? kole ye wan
Ton won gbemi lo ko le gbe won
Na only you give me the ginger the swag
Na you no they stop interrupt the matter
Oh Lord eh
????
Ye oluwa
Ye oluwa
Cos dangote still dey find him money
Me I want to make this money
Ki n ra motor for my mummy
Incase you don't know
Otedola o lori meji o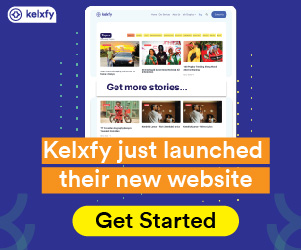 Watch Video
About Adura
Published : Apr 02 , 2020
More TERRY G Lyrics
Comments ( 0 )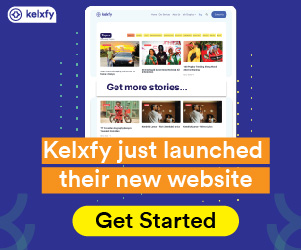 Get Afrika Lyrics Mobile App
Afrika Lyrics is the most diverse collection of African song lyrics and translations. Afrika Lyrics provides music lyrics from over 30 African countries and lyrics translations from over 10 African Languages into English and French
© 2023, We Tell Africa Group Sarl