Kenyan artist Odi wa Murang'a of Boondocks gang has released "C.O.M.O" his lon...g awaited solo single. Odi pours out his heart, just like he did in "666 Coffins Freestyle" back in 2019. "C.O.M.O" speaks of fame, money and reality, it's like Odi wa Murang'a wants fans to understand him better. Odi is the first artist of Boondocks gang to release solo single. "C.O.M.O" is produced by Jay Strings and Directed by Vikta Daniel. ©2020 Black Market Records ?2020 Black October Music, all rights reserved.
C.O.M.O Lyrics by ODI WA MURANG'A
Yeah! Odi wa Murang'a
Odi wa Murang'a uko under arrest
Kesi ya kwanza ulidinya game mbele ya press
Kesi ya pili mbona ulishuta mbele ya mresh
Siko sorry ilikuwa plan yangu niende cell
Ju nisipo hawa marappers hawatasell
I swear noise nimemake inaskizwa hadi hell
Na ikus nimechimba nzilu hunuka caramel
Kelele mwapa kichwa daily I need a pastor men
Wananilook up to haikuanza sai
I think ilianza nikiwa kidato Murang'a high
And I was the ony one who knew how to roll a ngwai
The reason tungeafford Taifa leo ndo ilidai
Wanauliza Odi mbona unachananga jaba
Odi mbona unasetingi wada kila time uko mashada
But mbona hamjiulizangi maswali kama
Odi we ni star na bado hujaishika Hummer
Ju ile time tuko mashow na kwetu sijai hama
Ile time tuko kwa mbulu na kiatu imeinama
Industry imejaa manyoka, F*ck y'all
Umbw* sana
"I don't like ...."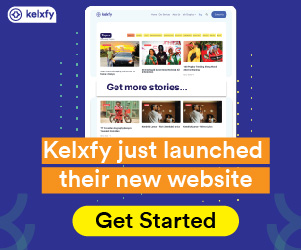 Watch Video
About C.O.M.O
Album : C.O.M.O (como) (Single)
Copyright : (c) 2020 Black Market Records.
Published : Jul 15 , 2020
More ODI WA MURANG'A Lyrics
Comments ( 0 )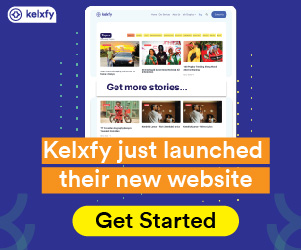 Get Afrika Lyrics Mobile App
Afrika Lyrics is the most diverse collection of African song lyrics and translations. Afrika Lyrics provides music lyrics from over 30 African countries and lyrics translations from over 10 African Languages into English and French
© 2023, We Tell Africa Group Sarl