The first of its kind! DMW is proud to present LIYA, the first female artist to adorn the 30bg cr...own. The new signee to Davido Music Worldwide (DMW). First Lady LIYA today (8th December 2020) makes a glorious beginning with "Melo" her official first single under the DMW. "Melo," which means "How many" in the Yoruba dialogue, is the first official single as she signed as the first female to the DMW.
Melo Lyrics by LIYA
So so so so so so Liya
Peace be unto you
Aye! Aye! Aye! Aye!
Believr your life belongs to you
Aye! Aye! Aye! Aye!
To ba sun gba gbe ni
Larie larie
Olajumuke, olajumuke
Lo o rii, dodo
Mo fera dodo
O ta lenu bi rodo (Roodo)
Dancing make your body come alive
Oh hay oh hay o
I got the vibe I make you loose your pride
Oh hay oh hay o
Dancing make your body come alive
Oh hay oh hay o
I got the sound I'll make you come alive
Oh hay oh hay o
To ba sun gba gbe ni
Larie larie
Olajumuke, olajumuke
Lo o rii, dodo
Mo fera dodo
O ta lenu bi rodo (Roodo)
Dancing make your body come alive
Oh hay oh hay o
I got the vibe I make you loose your pride
Oh hay oh hay o
Dancing make your body come alive
Oh hay oh hay o
I got the sound I'll make you come alive
Oh hay oh hay o
To ba sun gba gbe ni
Larie larie
Olajumuke, olajumuke
Lo o rii, dodo
Mo fera dodo
O ta lenu bi rodo (Roodo)
Dancing make your body come alive
Oh hay oh hay o
I got the vibe I make you loose your pride
Oh hay oh hay o
Dancing make your body come alive
Oh hay oh hay o
I got the sound I'll make you come alive
Oh hay oh hay o
To ba sun gba gbe ni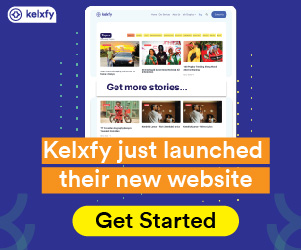 Watch Video
About Melo
Published : Dec 08 , 2020
More LIYA Lyrics
Comments ( 0 )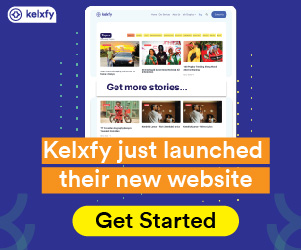 Get Afrika Lyrics Mobile App
Afrika Lyrics is the most diverse collection of African song lyrics and translations. Afrika Lyrics provides music lyrics from over 30 African countries and lyrics translations from over 10 African Languages into English and French
© 2023, We Tell Africa Group Sarl