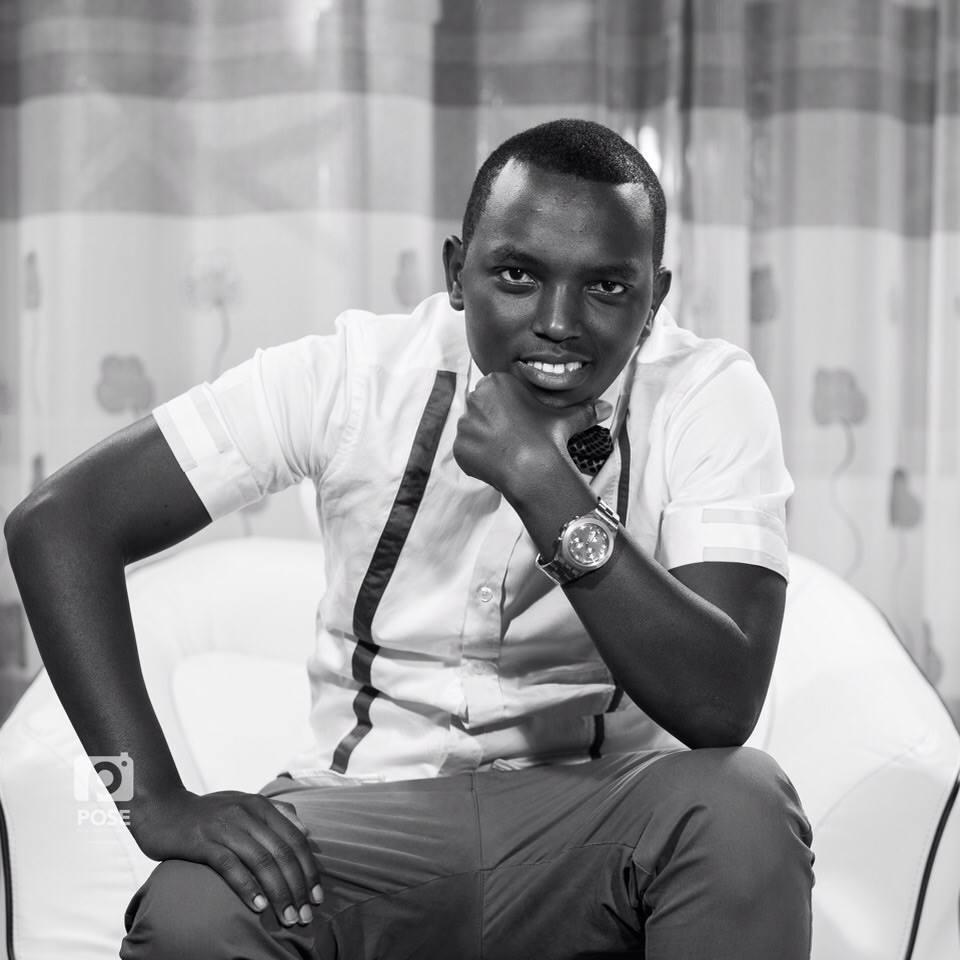 TOM CLOSE (Artist Biography, Lyrics and Albums)
Rwanda
TOM CLOSE, born Thomas Buyombo on 28 October 1986, is a Rwandan R&B, Afrobeat and dancehall singer and professional medical doctor. Muyombo is the second of three children, born to Edward Karangwa and Faith Grace Du
TOM CLOSE, born Thomas Buyombo on 28 October 1986, is a Rwandan R&B, Afrobeat and dancehall singer and professional medical doctor.
Muyombo is the second of three children, born to Edward Karangwa and Faith Grace Dukuze in the Masindi District of Uganda. He is married to Niyonshuti Ange Tricia with whom he has a daughter "Ella.
TOM CLOSE Profile & Lyrics. TOM CLOSE has a total of 6 Song Lyrics and Featurings on Afrika Lyrics. Country : Rwanda. Genre : Electro, Afropop, Afro-soul, . Follow TOM CLOSE on the social networks Facebook, Twitter, Instagram and Youtube by clicking on the icons below.
Country
Rwanda

Albums by TOM CLOSE
No Album available
More Artists from Rwanda
Get Afrika Lyrics Mobile App
Afrika Lyrics is the most diverse collection of African song lyrics and translations. Afrika Lyrics provides music lyrics from over 30 African countries and lyrics translations from over 10 African Languages into English and French
© 2023, We Tell Africa Group Sarl