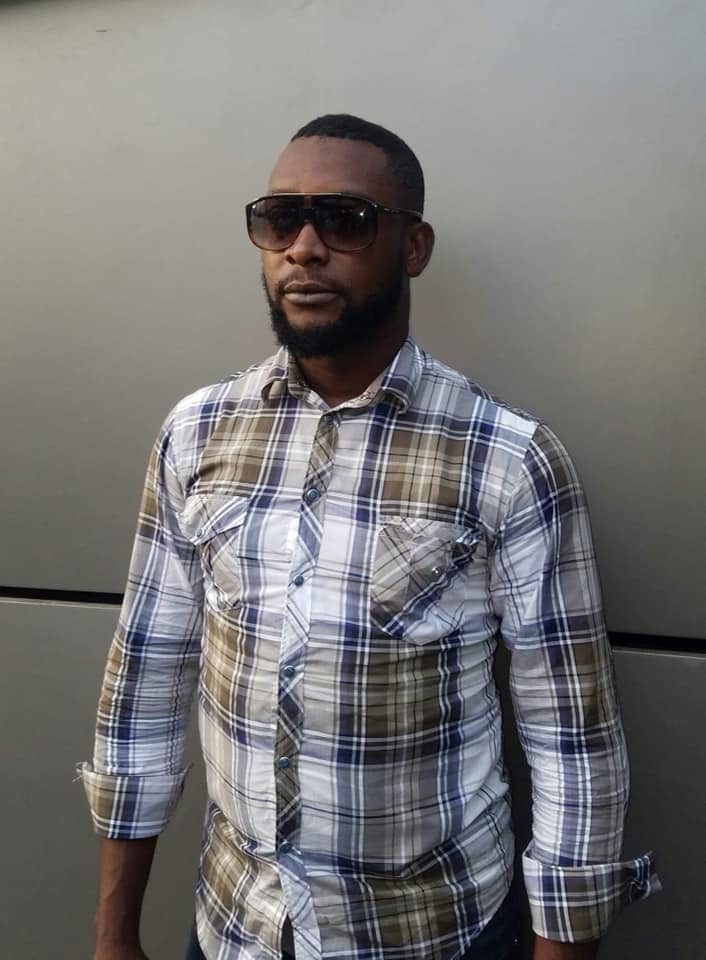 ALI LE CODE (Artist Biography, Lyrics and Albums)
Côte d'Ivoire
ALI THE CODE of his real name Aliou N'Diaye was born in Ivory Coast. It is in Abidjan during his adolescence that he devotes himself to his passion for music through "sound system" neighborhoods. His arriv
ALI THE CODE of his real name Aliou N'Diaye was born in Ivory Coast. It is in Abidjan during his adolescence that he devotes himself to his passion for music through "sound system" neighborhoods.
His arrival in France in 2007, as well as his involvement in the French army (The Foreign Legion), does not begin that passion.
Ali code actively participates in many musical gatherings.
The young rapper legionnaire stands out thanks to his talent and his presence.
ALI LE CODE Profile & Lyrics. ALI LE CODE has a total of 1 Song Lyrics and Featurings on Afrika Lyrics. Country : Côte d'Ivoire. Genre : Hip Hop, . Follow ALI LE CODE on the social networks Facebook, Twitter, Instagram and Youtube by clicking on the icons below.
Country
Côte d'Ivoire

Albums by ALI LE CODE
No Album available
More Artists from Côte d'Ivoire
Get Afrika Lyrics Mobile App
Afrika Lyrics is the most diverse collection of African song lyrics and translations. Afrika Lyrics provides music lyrics from over 30 African countries and lyrics translations from over 10 African Languages into English and French
© 2023, We Tell Africa Group Sarl